CEO Jerry Harris: Keynote Real Estate Investor
Operating as a knowledgeable and experienced real estate investor, CEO Jerry Harris is known as the most influential leader in the real estate industry in Memphis, TN. Jerry has been climbing the ranks of real estate investment, providing the right research and guidance needed for understanding every aspect of the residential real estate business world.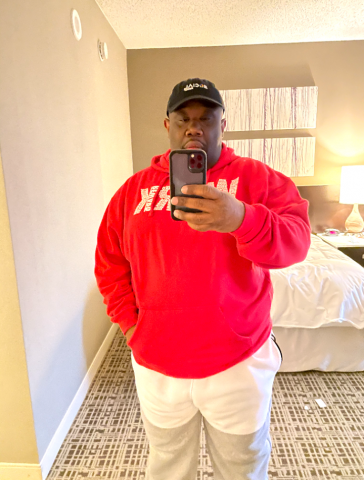 Speaking about fixing and flipping homes and real estate investments, Jerry is named the most knowledgeable professional you can work with. For the past year, Jerry has managed to complete about 23 fixes and flips and 19 wholesale deals. Jerry has continued to prove himself as an industry expert and has made a big name for himself as one of the most reputable real estate investors and fix and flippers in the Memphis area.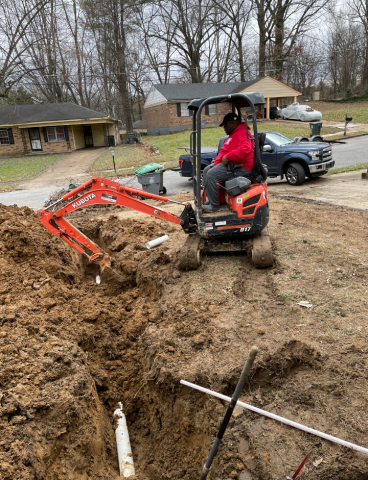 "Jerry has been able to accelerate long-term strategy and growth as a result of the experience and the dedication of my real estate agents, brokers, and auctioneers working closely with me over the years," says CEO Jerry Harris. "I continue to provide new and innovative technology and marketing tools and create strong partnerships to empower my position in the markets I serve. I have managed to strengthen my business model with the long-term relationships I create with local contractors and companies in the industry."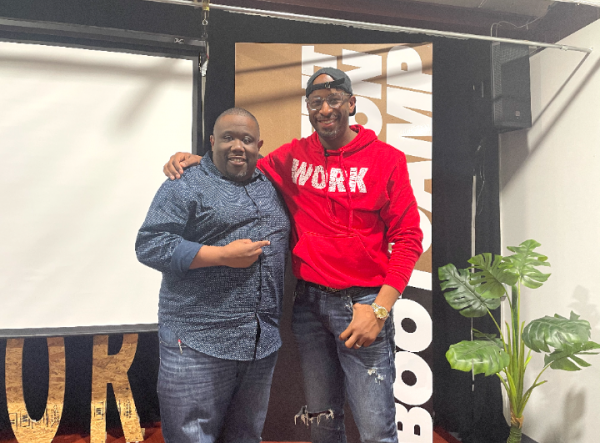 As a skilled real estate investor, Jerry knows the ins and outs of buying and selling as well as how to bring value to a property and accurately estimate the ARV (After Repair Value). As a general contractor, he pairs his immense real estate knowledge with his fix and flips expertise to get houses flipped safely and efficiently.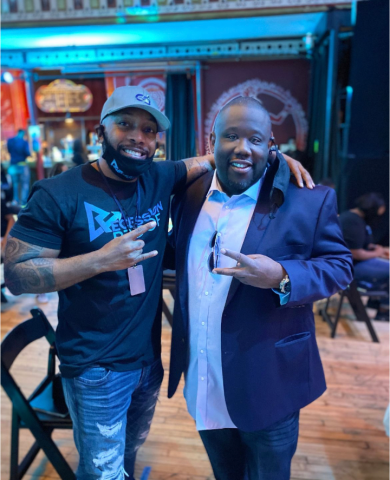 With more than 35 successful real estate projects under his belt, Jerry now hopes to help others experience the same success and offers his services as a mentor, coach, and motivational speaker. Jerry believes that everyone can achieve the same success he has; they just need to get over the hurdles in their paths, rather than running the other way. When Jerry isn't working, Jerry is a licensed pilot and loves flying and spending time with his family.
For more information, contact Jerry with these below details

Linkedin – http://linkedin.com/in/jerry-harris-20643b208
Instagram – Ceo_jerryharris
Twitter – CEOJerryHarris1
Facebook – @ceojerryharris
Media Contact
Company Name: CEO JERRY HARRIS
Contact Person: JERRY HARRIS
Email: Send Email
Phone: 901-501-6517
Address:6000 Poplar Ave STE 250
City: Memphis
State: TN
Country: United States
Website: http://www.ceojerryharris.com